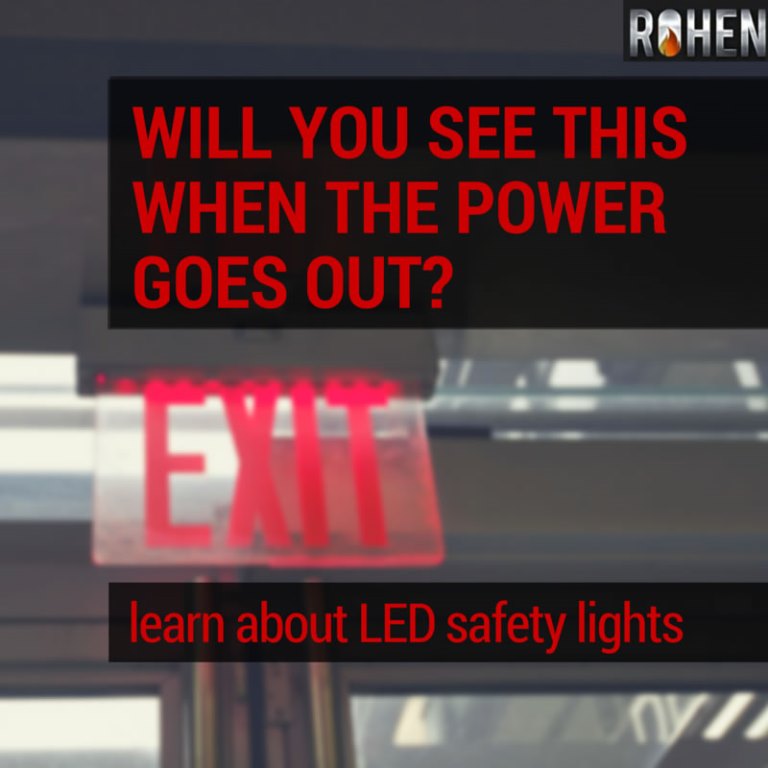 If you haven't installed new emergency lighting at your Toronto business in the past decade or so, you may be surprised by some of the new options available. One of the major changes is the transition to LED lighting.
LEDs have been used to meet fire code requirements for emergency exit signage for some time. Now they are being used for all kinds of lighting. You may even be looking at a computer that uses an LED-lit monitor as you read this.
The options and technologies will continue to present new opportunities for fire safety as the LED market undergoes explosive growth. LED lighting is expected to account for 36% of all lighting sales by 2020, and 74% by 2030.1 That's a major shift; so. . . what's so great about LED?
Read More